Spain has reopened the country's borders to U.S. citizens! On June 24th, nonessential travel — which includes tourism — from the U.S. to Spain is now allowed for travellers from the USA. The information, made available to the public on June 15th, can be found at the US Embassy in Spain. Time to start planning your bike tour in Spain!
According to the US embassy, "Effective June 24, 2021, U.S. citizens can travel from the United States to Spain if they present upon arrival in Spain a QR code generated through the Spain Travel Health portal, obtained through the website or by downloading the "SpTH app" in Google Play Store or iTunes App Store for each traveler, regardless of their age. There is no requirement to bring proof of vaccination or a negative COVID test if you are traveling from the United States to Spain.  However, this may change with short notice, so be sure to review this information as close as possible to your travel date. This applies to U.S. citizens travelling to Spain from the United States, including if they transit through a third country."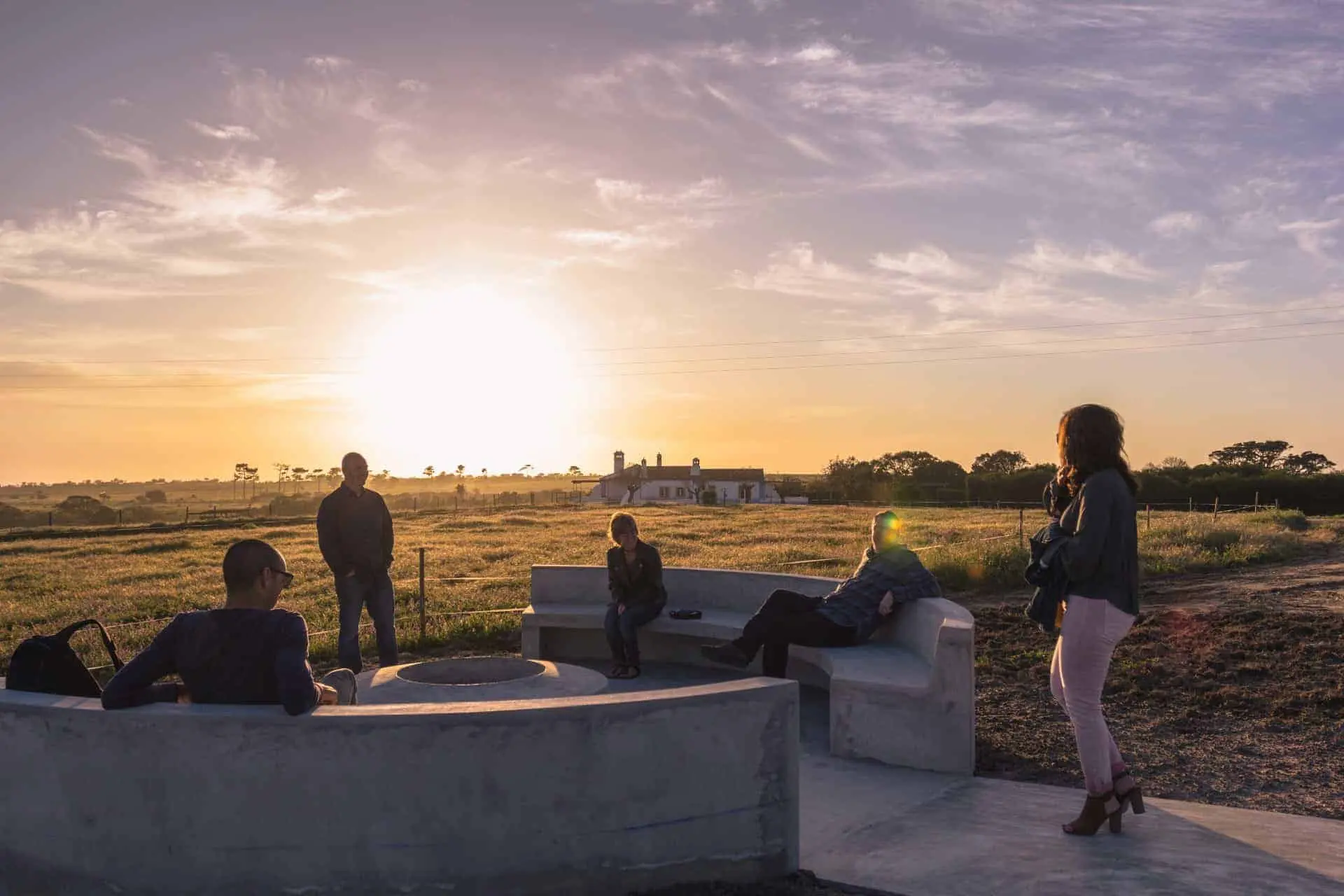 Why cycling is one of the safest ways to travel at the moment?
There are several reasons that make it the perfect way to explore Portugal.
-  Most bike tours are self-guided adventures or guided small, private tours.
All our tours can be booked as private guided or self-guided experiences;
-  Cycling is a self-isolated activity - it only requires contact with nature.
Great options can be found cycling in rural regions with low population density like the Camino de Santiago or Catalonia.
- Going outdoors is vital for your mental health.
-  Ride away from major cities - less (cars) is more
-  Most providers in Portugal operate under strict safety and health procedures.
Live Love Ride operates under "Clean and Safe" measures.