Cycling Girona and the Costa Brava - Hostal de La Gavina
Hostal de La Gavina offers 74 rooms each of them different in size and decoration but all keep the same charm and quality of their composing elements. The rooms are the true stars of the important historical and artistic heritage of the Hotel, preserved through times to the very last detail.
From classic Mediterranean style to Imperial or Elizabethan, every rooms has fine silk upholstery, hardwood, Venetian Murano glass lamps, bedding made from high quality Egyptian linen and comfortable bathrooms with Italian marble.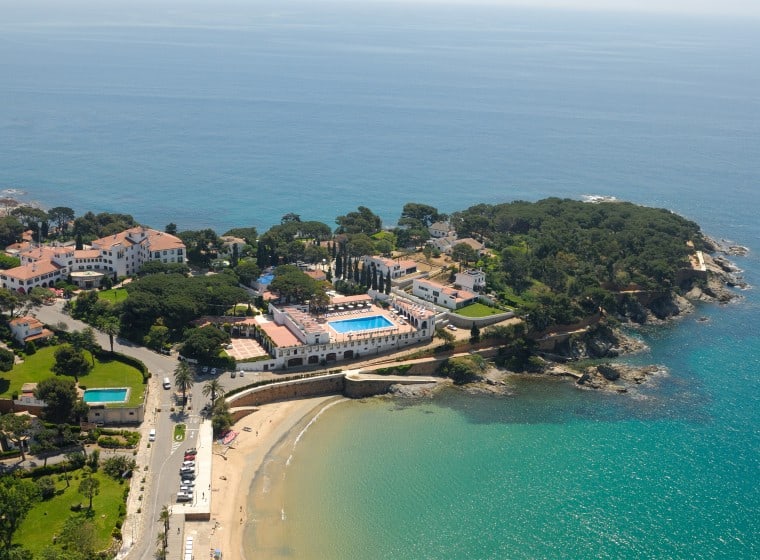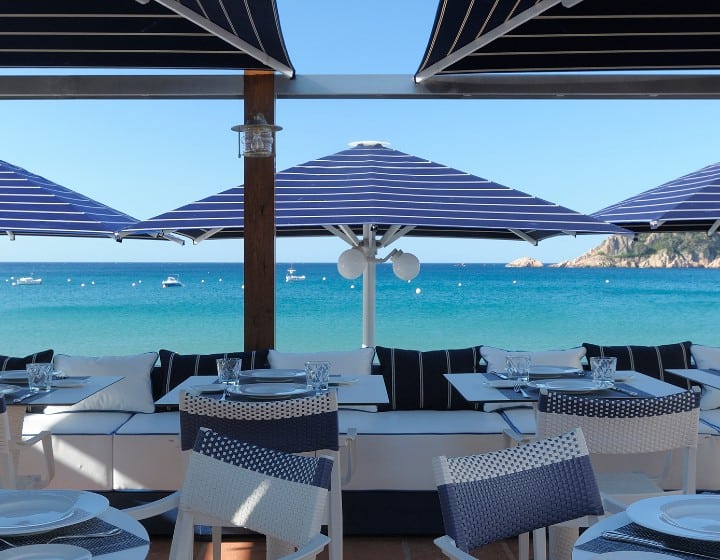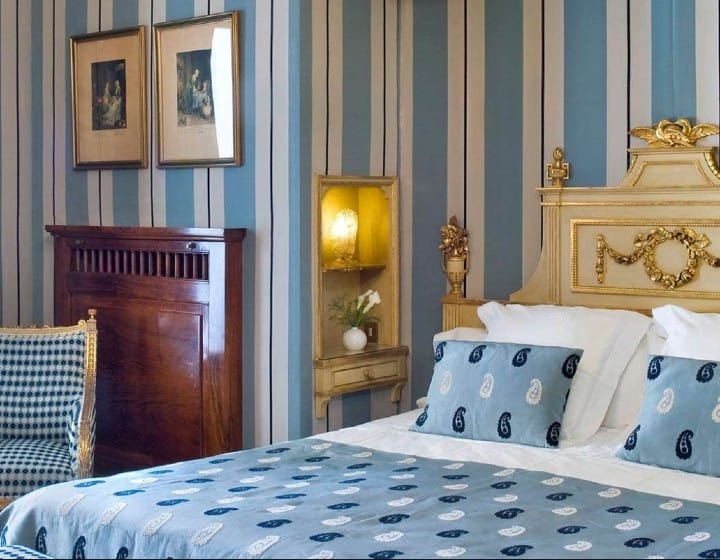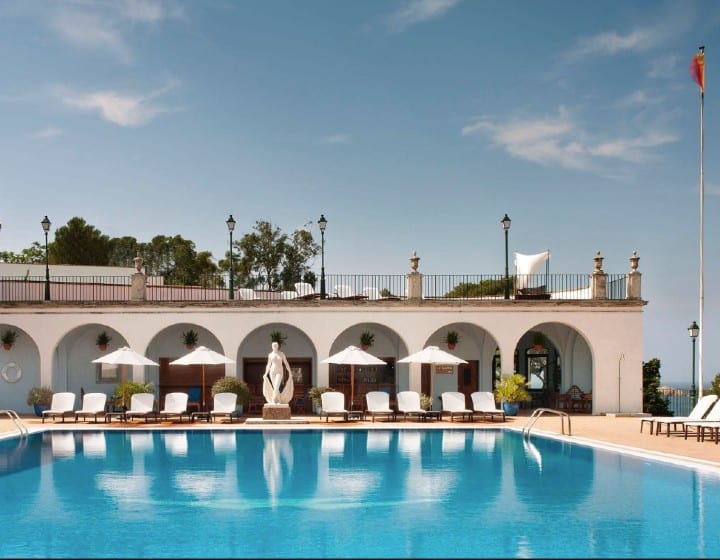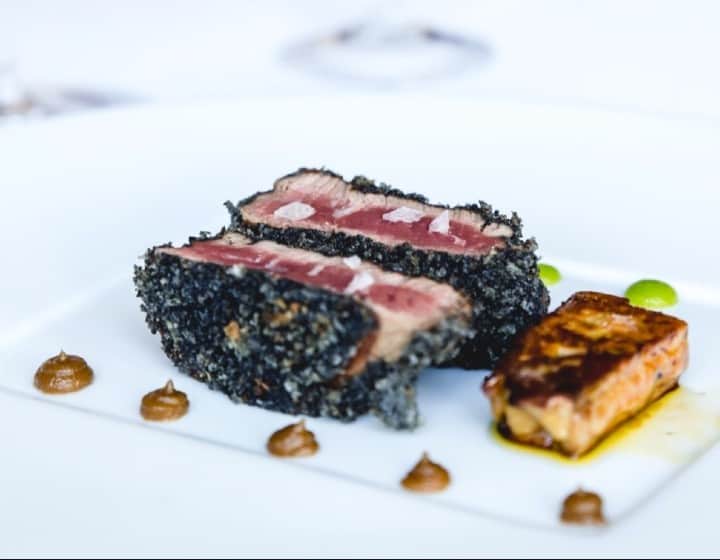 Enjoy a stay at Hostal de La Gavina on the following tours: