Cycling the French Way - Hotel SPA Vía de la Plata
On the stones of the convent of San Francisco, this modern hotel was built in 2011. Its design gave priority to the space in the rooms, their equipment and the welcoming and contemporary decoration. Equipped with a complete SPA, the banquet rooms are located in a separate building, connected to the hotel by a walkway with double doors so nothing disturbs the guests.
This elegant SPA hotel is 100 meters from Astorga City Hall, in the center of the city. It has a spacious SPA and modern rooms with free Wi-Fi access. The rooms at Hotel SPA Vía de la Plata have parquet floors and elegant decoration. They include a flat-screen TV with satellite channels and a private bathroom with a hairdryer.
The hotel SPA includes a thermal pool with hydromassage, sun loungers, Finnish and Turkish saunas, different showers, UVA cabin and other services. Access to the spa, treatments and massages are available for an additional charge. On Mondays, the SPA is closed.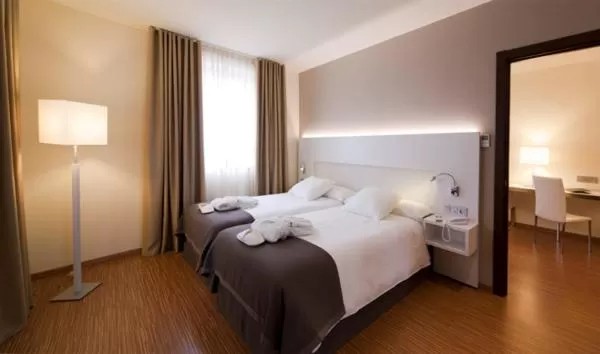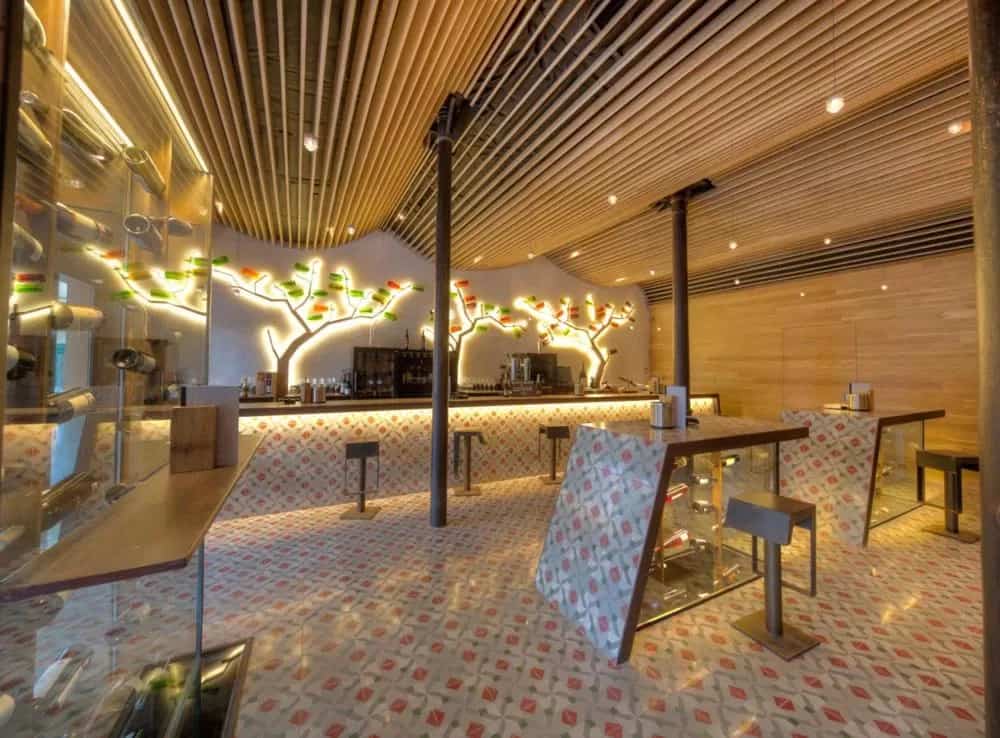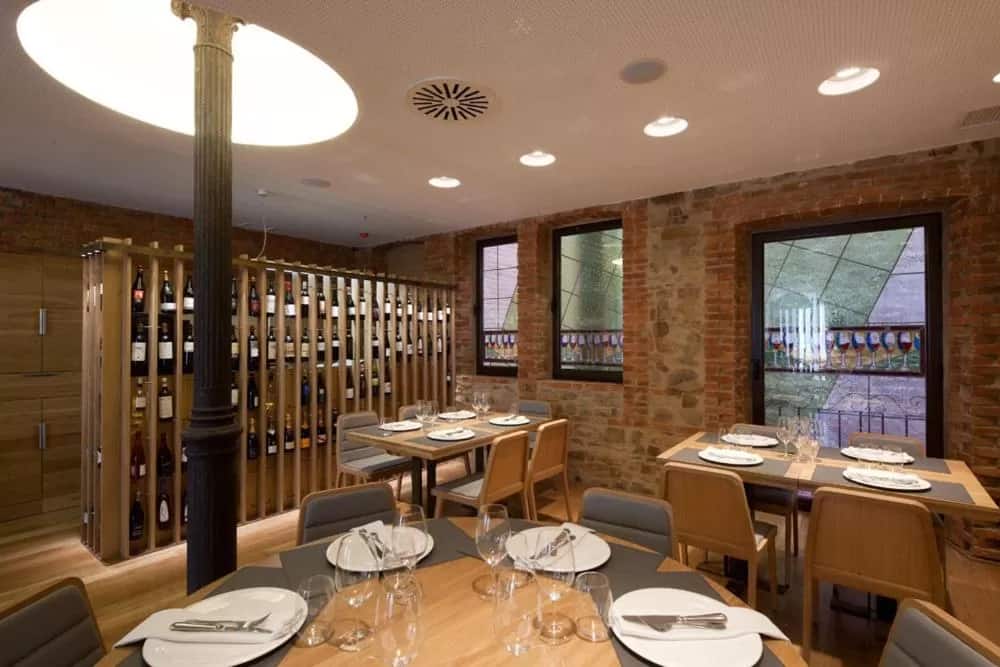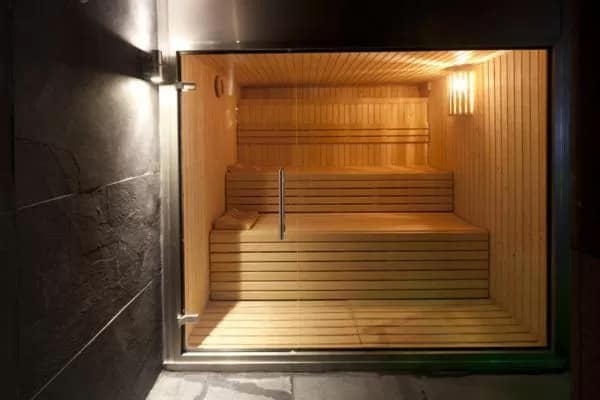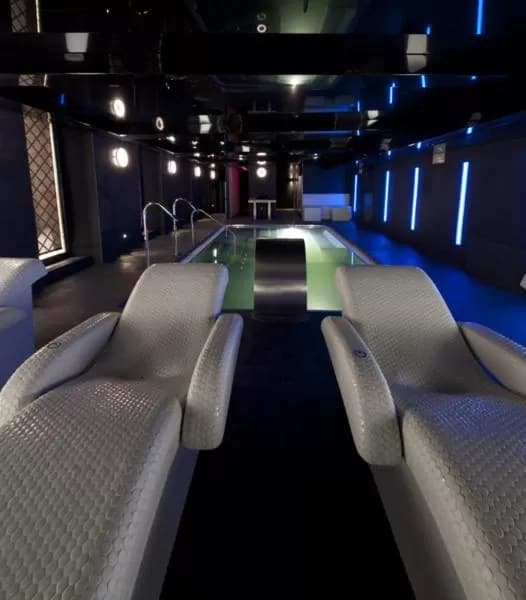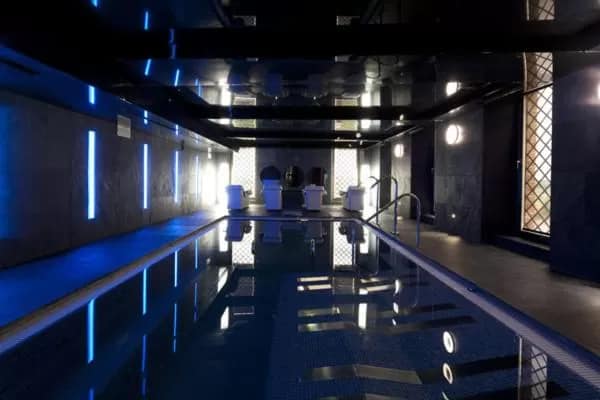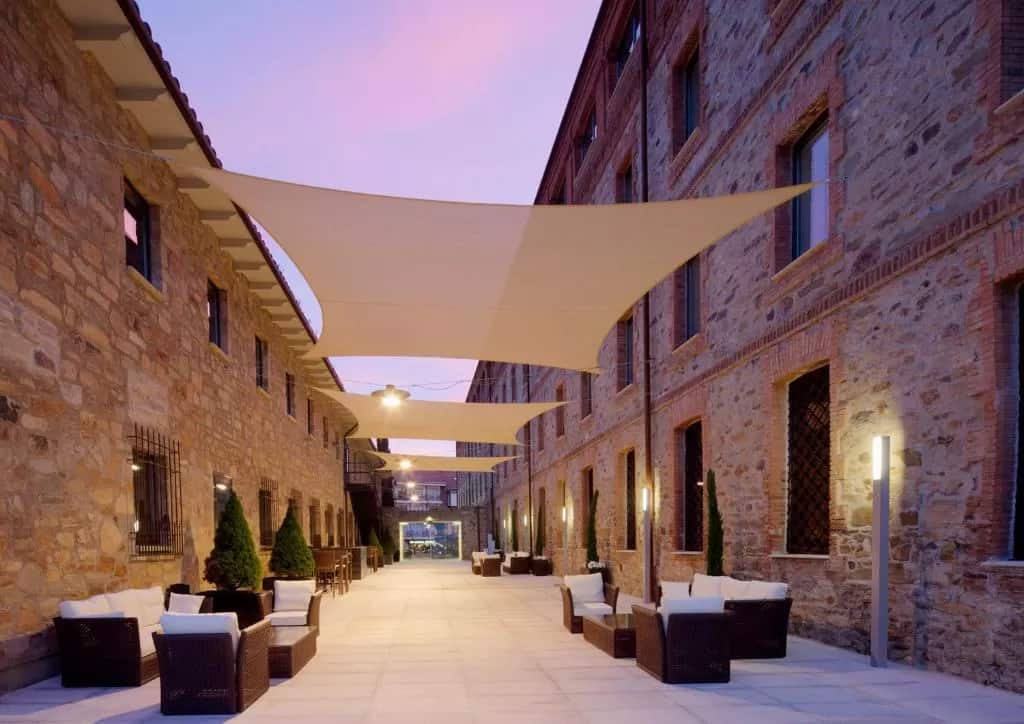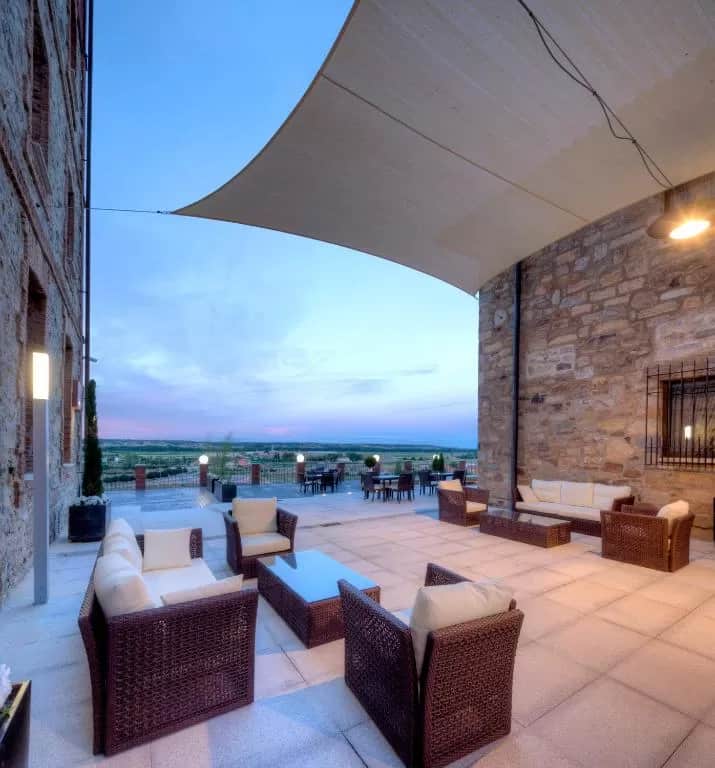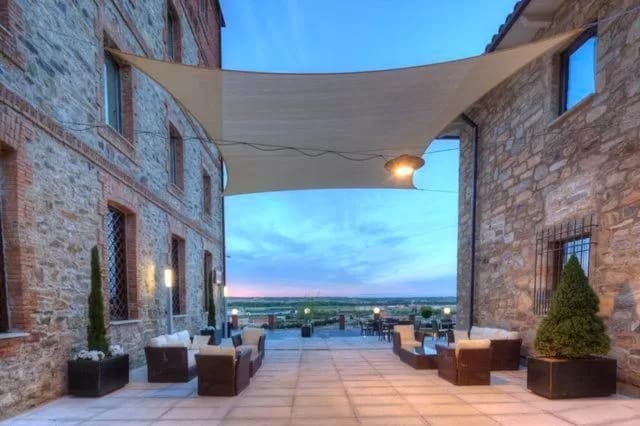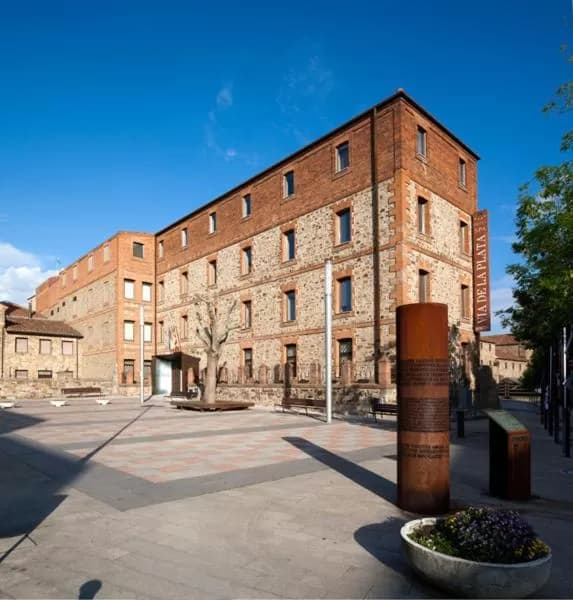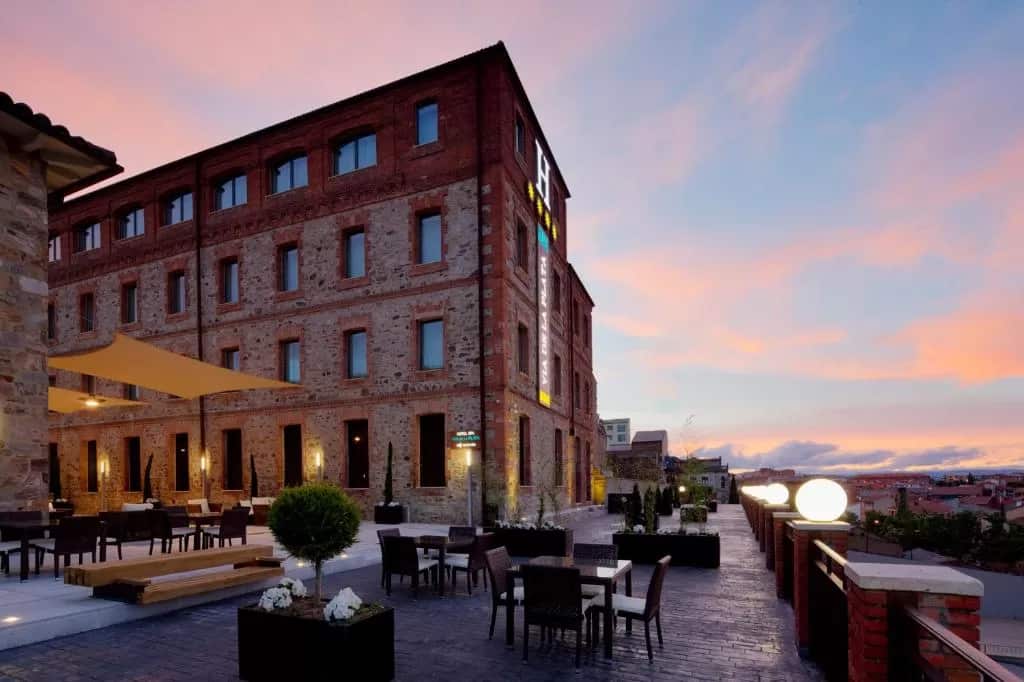 Enjoy a stay at Hotel SPA Vía de la Plata on the following tours:
BIKE TOUR IN THE FRENCH CAMINO - AN HISTORICAL JOURNEY FROM LEÓN TO SANTIAGO