Private rides:
If you are looking for a different, exclusive experience, you can make this ride private for your group. Just choose any open trip date, get your group together and contact us to know the private trip listing.
Customized rides
If you represent a group and want to schedule a different date than the ones listed, we are available to customize this and other experiences to better suit your needs and availability. Please
contact us
for more information.
AT YOUR SERVICE

Our team is composed of portuguese tourist guides and bike riders, in love with our country and proud to present the best landscapes, gastronomy, history, culture and experiences to anyone who chooses to ride in Portugal.

For the last five years, our team has been involved in the making of over 200 bike-related events in Portugal, from Granfondos to casual mountain bike rides, throughout the country. We are seasoned travelers and riders, able to tap into our local knowledge to provide great experiences to our guests.

Our team is composed of dedicated guides and riders. We make sure our guests' cycling holidays run smoothly and exceed their expectations.
We operate with high end bicycles, be it road or mountain bikes. All our bikes are in excellent condition, of the current year and regularly reviewed by our mechanics. Our road bike and mountain bike fleet is composed of carbon and aluminium frame bicycles of the top-notch brand Scott.

Road - Scott Addict or Scott Addict Disc

On the road, you will be riding a Addict - a lightweight and comfortable carbon bike, designed to help you on the climbs and keep your speed on flat sections. Our Addict bikes come equipped with a full Shimano Ultegra kit, for great performance.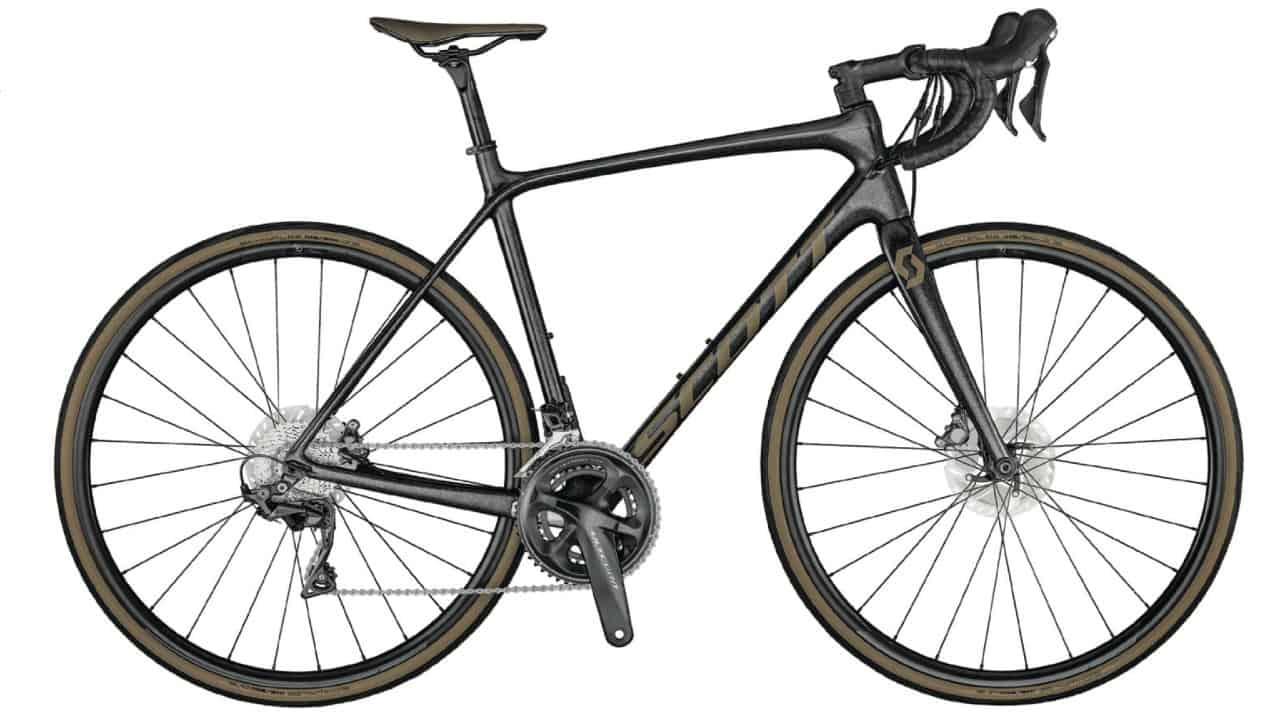 MTB Mountain bikes - Scott Aspect 910

On our mountain bike tours in Portugal, you'll be riding a Scott Aspect 910. These all-rounder, 29 inch wheel size bikes come equipped with front suspension with suspension lock, for better reaction and comfort. They are perfect for short or long distance rides and even for technical trails, and come equipped with Shimano components for the best cycling experience.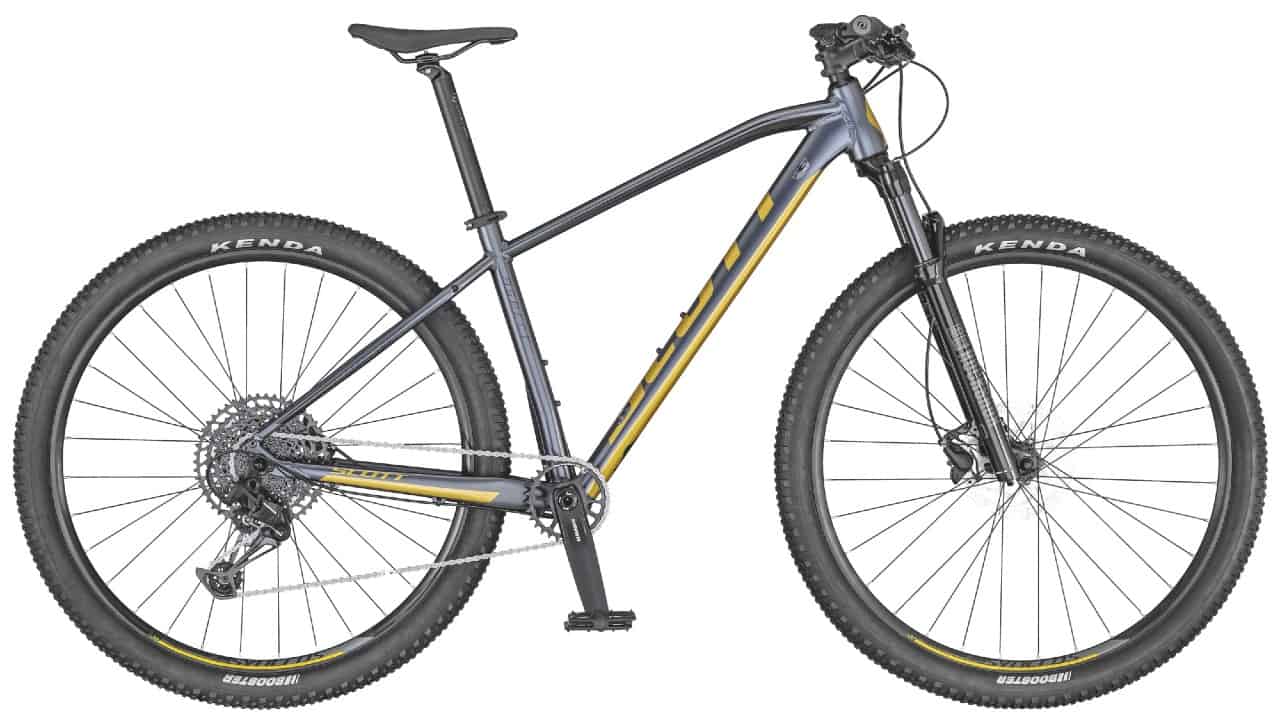 Touring - Scott Sub-Cross

For mixed terrain, we equip our Scott Sub-Cross fleet with touring tires, so that you'll roll easily by the countryside backroads and macadam trails alike. These bikes are equiped with a front suspension remote lock-out and handle bar bags, making them the perfect option for touring enthusiasts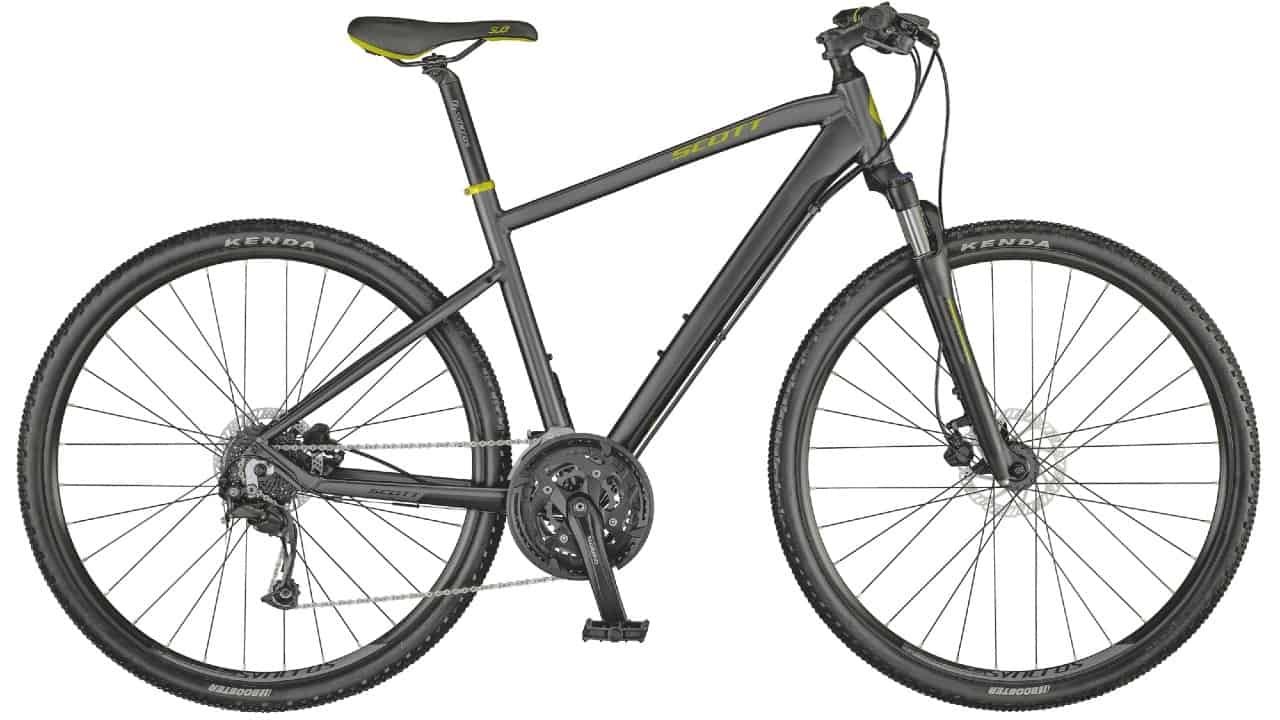 E-bikes -Scott E-Scale 930 or Scott E-Ride

Our E-bike fleet is composed of the Scott E-Scale 930 and Scott E-Ride bike models, equipped with 500W Bosch batteries, that will allow you to go great distances and with 250W Bosch motors, to assist you during the toughest climbs! These aluminum framed Scott bikes come equiped with front suspension with lockout.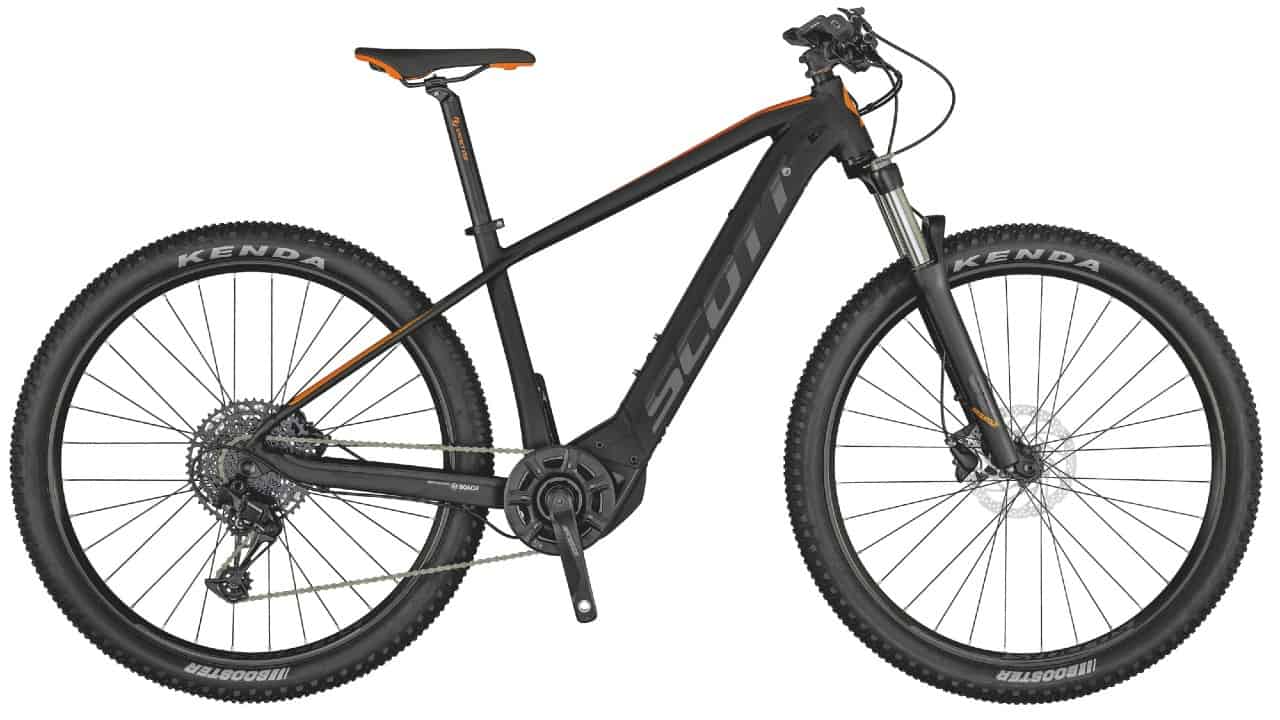 The models of the bikes for your tour might not be the ones here depicted, according to availability. All our bikes are perfectly maintained and are fitted to every rider on your first experience with us. If you have a special bicycle request, please feel free to contact us.

In our bike trips, you'll also get to use our Garmin Edge 820 GPS device, so you can record and upload all your rides.
RIDE SUPPORT AVAILABLE AT ALL TIMES

In our cycling holidays, you'll be accompanied by our always present staff and vehicles. They will provide for all the services you need for the best biking experience in Portugal.

At your service, you'll have a fleet of premium equipped vehicles with several amenities for your comfort.

/Mechanical assistance during the bike tours;
/Luggage and bike transfer between hotels;
/Transfer to and from hotels/airports;
/Premium passenger transport and assistance during the rides, at your disposal;

Bike touring at it's best!
AFTER A GREAT DAY IN THE SADDLE, IT'S TIME TO RELAX.

We work with the best hotels and SPA's, to guarantee you full-access to great relaxing experiences and a good night's sleep after your bike tour.

/ Acess to the best SPAs;
/ Free time for sightseeing;
/ Experience adapted to your own pace and holiday style;

We strive to provide our guests with time to relax and immerse into the atmosphere, providing a balance between great activities and well deserved "me time" on your cycling holidays Portugal!
CYCLING HOLIDAYS FOR EVERY TYPE OF RIDER

While planning your cycling holidays, our staff may contact you to ask for further details to better design a bike tour more suited to you. However, all our tours are built to adapt to groups with different riding experience, having shorter and longer options. For "expert" riders, we provide additional cycling challenges. On the other hand we invite all our guests to simply hop into our premium equipped vans if they feel so or just enjoy a recovery day without using their bike.

RIDER TYPES:

1 BEGINNER

/ I ride my bike on a regular basis, for fitness, commuting or out with friends. I prefer rolling terrain but enjoy reaching my goals and enjoy an active lifestyle. I like to overcome some challenges on my bike, but mostly enjoy the landscapes and atmosphere during group rides.
You will get to ride at your own pace, in moderate distances and hop on our premium van if you so desire or, you can challenge yourself when you feel comfortable! You'll get to ride in a peloton with like-minded people and always accompanied by our guides. If you want an extra "help" on your rides, you can also request an e-bike.

2 INTERMEDIATE

/ Riding is a great part of my life, and I ride my bike regularly with my friends. I am comfortable with rides of 2 to 3 hours, or even more at a relatively strong pace. I like to be challenged and to surpass obstacles or just ride smoothly in a peloton.
You will get to feel different riding experiences, from tougher climbs to rolling along in great company. You'll have time to enjoy the great landscapes, gain speed in the descents and also push yourself and climb those tough hills. You'll enjoy the variety of terrain, riding in a peloton and pushing a little harder just before the stop at the café.

3 EXPERT

/ I ride my bike an average of 100 kilometres or more per week and enjoy a fast paced ride for an extended period of time. I love to train, improve and be challenged by other riders. I enjoy all riding experiences, from big climbs to long, technical descents, especially the ones that allow me to push my limits and make long lasting memories.
You'll get to ride in a peloton along with your peers but also challenge them on the long climbs. Lead the pack and take on the special extra-challenges we have in store for you – try to keep up with our guides as you go for the extra mile just before your well deserved rest and massage at the hotel!

Cycling holidays Portugal for all.